Heritage Set of 6 Espresso Cups
6 Espresso Cups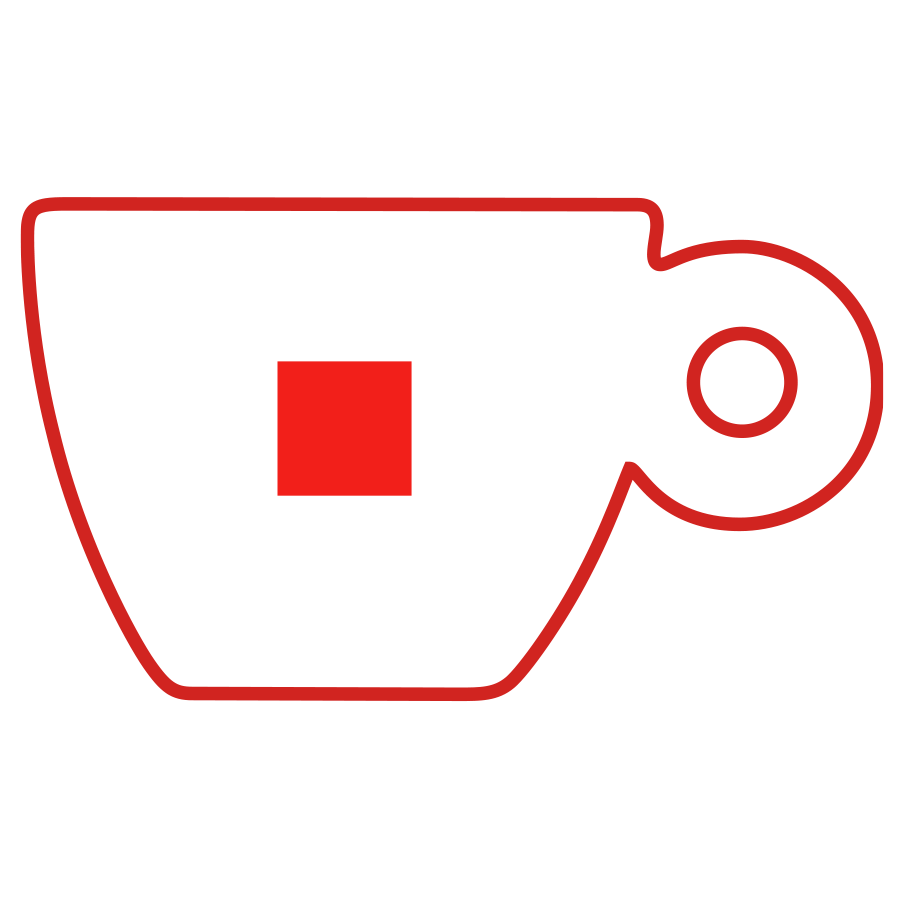 $330.00
The Heritage Cup Collection tells the story of illycaffè's search for excellence since 1933 in offering the best coffee nature can provide. The story began in 17th century Trieste, Italy, one of the Adriatic port towns which served as the gateway to coffee culture. Since 1933, the Illy family has been roasting coffee there, continuing to transport its legacy of ingenuity into a new era. For over 80 years, illy has been on the cutting edge of coffee innovation –revolutionizing pressurized packaging, single-serve coffee, and the modern-day espresso machine – and continues on its quest for superior quality and excellence. Its evolution of innovation and collaboration with the world of art unfolds over time in this one-of-a-kind cup collection.
Available on backorder
Reviews
There are no reviews yet.